Baseus Minimalist protective case for iPad Pro 12,9″ 2020/2021/2022 (light blue)
Are you looking for effective protection for your iPad Pro? The Baseus Minimalist case will be an excellent choice! It effectively absorbs impacts, protects against scratches and is dirt-resistant. What's more, it will be a perfect stand while playing, drawing or doing homework. In addition, thanks to its support for wake-up and sleep functions, it will save your device's energy.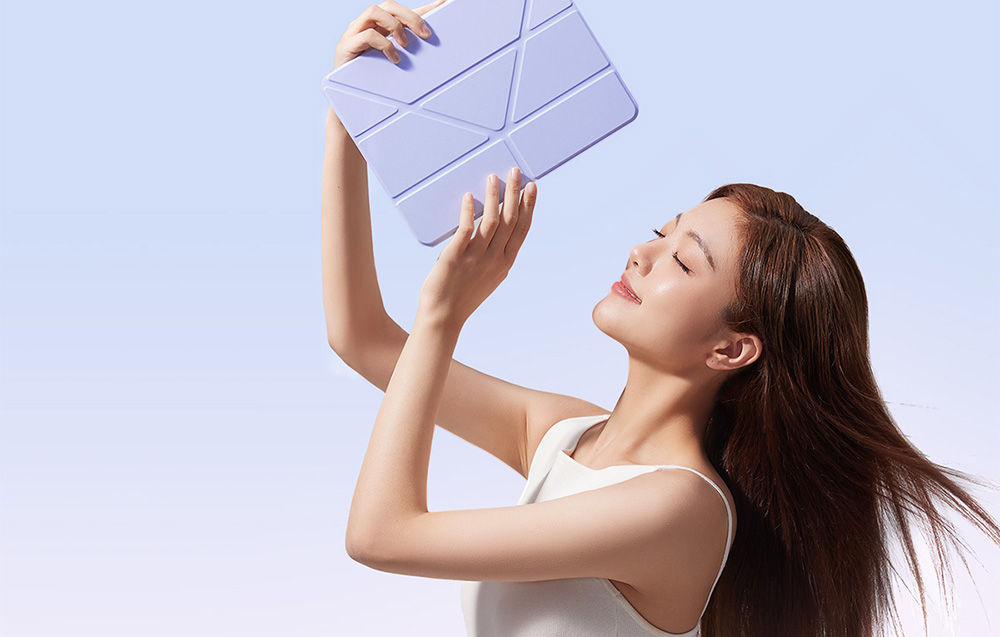 Safety guarantee
The Baseus Minimalist protective case will effectively protect your iPad Pro from both the front and back. It is also bend-resistant and cushions drops. All 4 edges are additionally reinforced. No more stressing every time you drop your device!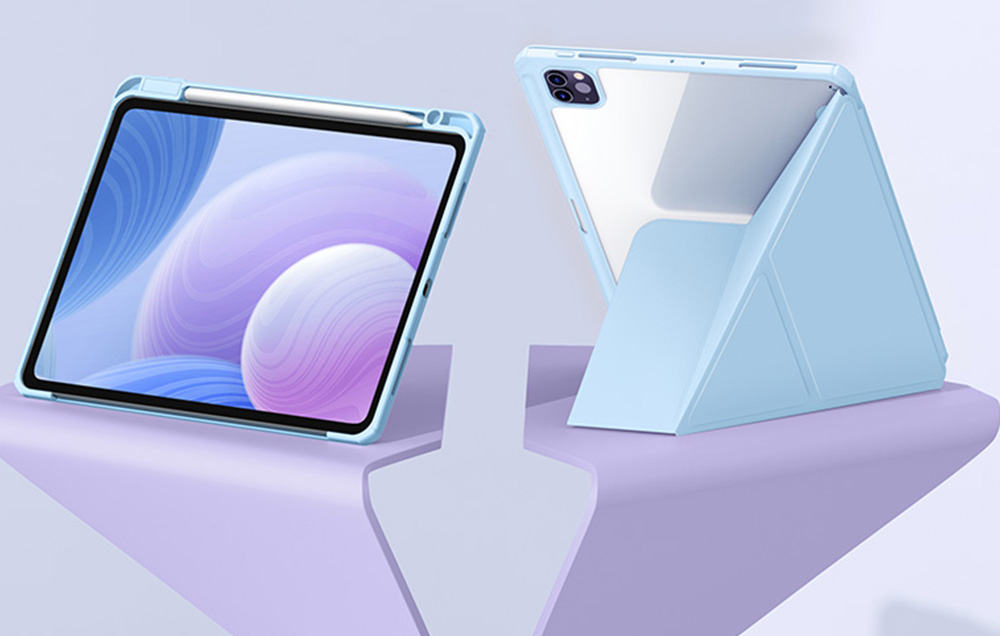 Tailored to fit your needs
The Baseus case was created with your needs in mind, which is why it features a foldable design and adjustable viewing angle. You can easily position your iPad Pro vertically or horizontally to comfortably watch movies, read, browse the web or play games.