Protective case for iPad Air 4/Air 5 10.9″ Baseus Minimalist (blue)
Looking for effective protection for your iPad? The Baseus protective case will be perfect for you! It provides ideal protection against bumps, scratches or dirt. What's more, it will be a perfect stand while playing, drawing or doing homework. In addition, the case will save your iPad's energy, as it is equipped with a wake-up and sleep function.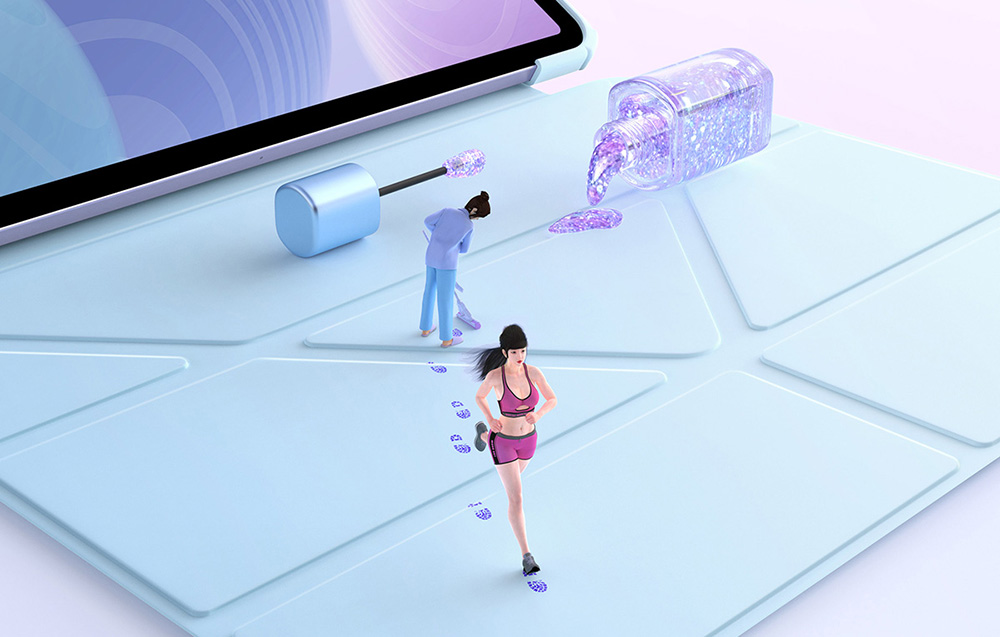 Safety guarantee
The Baseus Minimalist protective case is a guarantee of safety, as it will protect your iPad equally from the front and back. What's more, it shows excellent resistance to bending. It will also disperse impacts and protect your tablet from bending. For even more protection, the 4 edges of the Baseus case have been additionally reinforced. As a result, they will absorb the impact when falling to the ground.